It was another great year exhibiting in the annual
Colony of Artists
This year I exhibited solo and sol my vintage clothes and cards in my garden so visitors could peruse whilst waiting for space to view my exhibition in my home.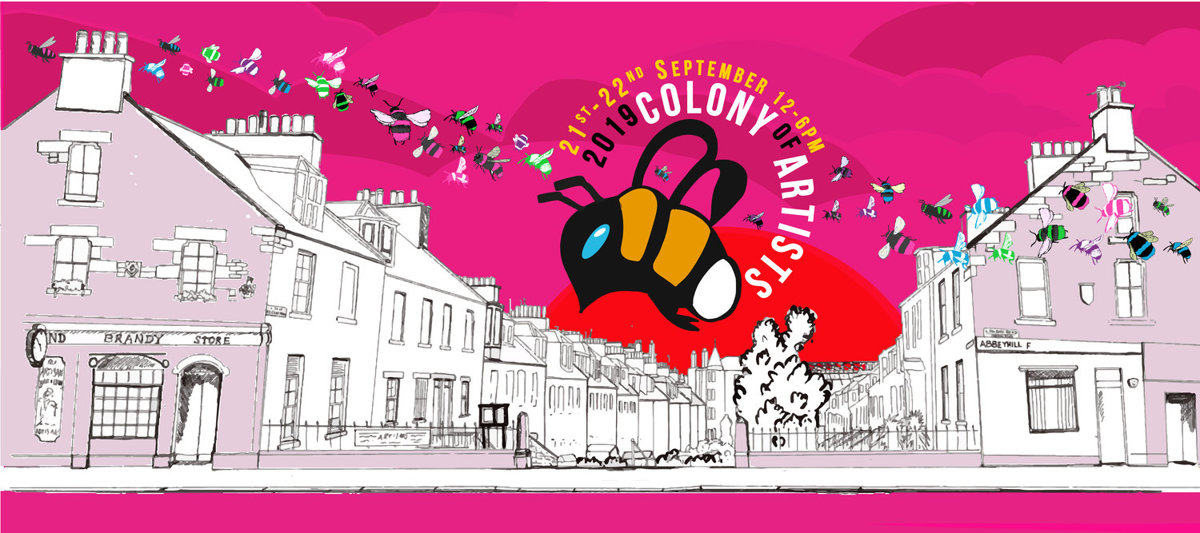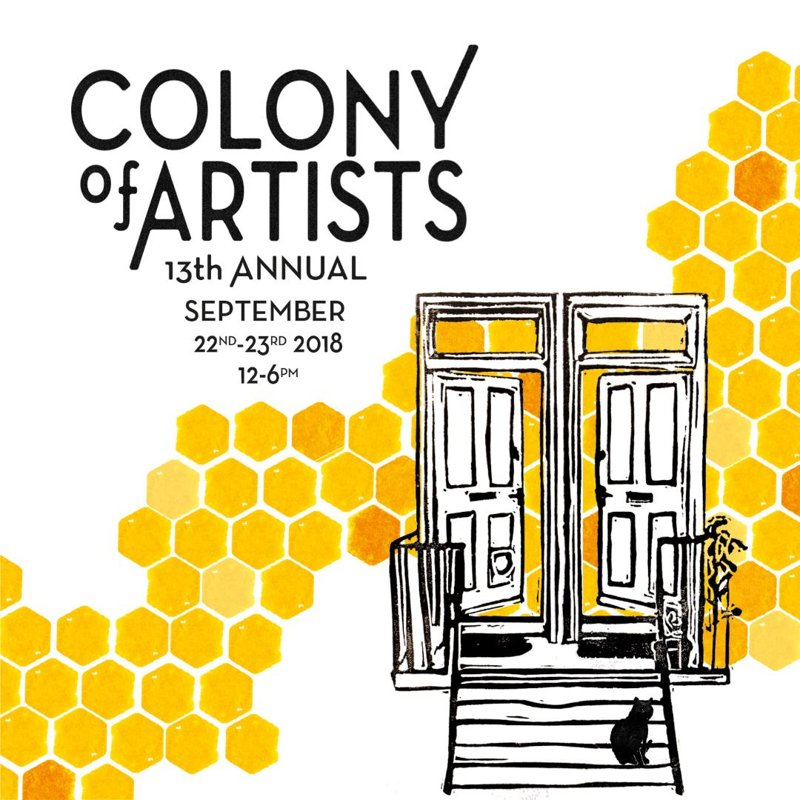 Sally exhibits in the annual Colony of Artists Exhibition in the Abbeyhill Colonies in Edinburgh, where she lives with her two teenage children.
Now in it`s 13th year, this will be Sally`s 5th year of exhibiting.
Saturday 22nd & Sunday 23rd September 2018 12pm - 6pm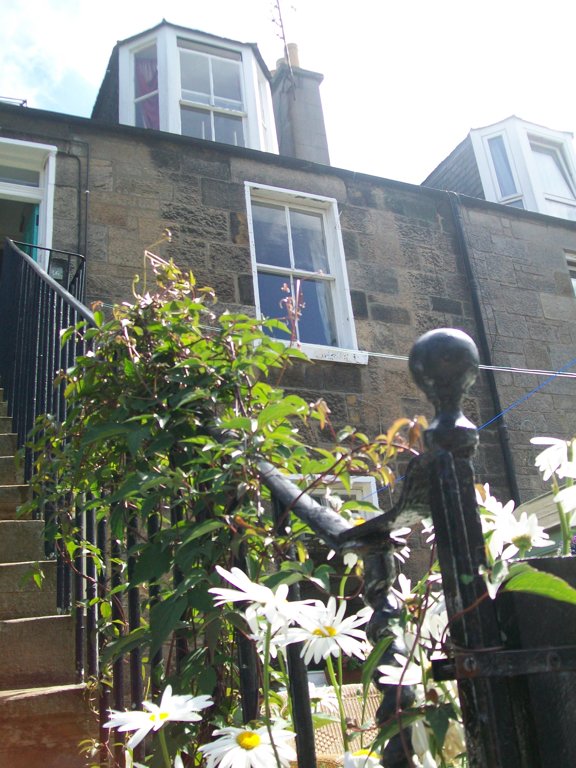 0